Our mission at Upton Vision is to provide high quality eye care and eye wear products for every person of all age groups that walks through our doors.
Our aim is to maintain your vision with the use of our range of eye wear products that allow you to look your very best.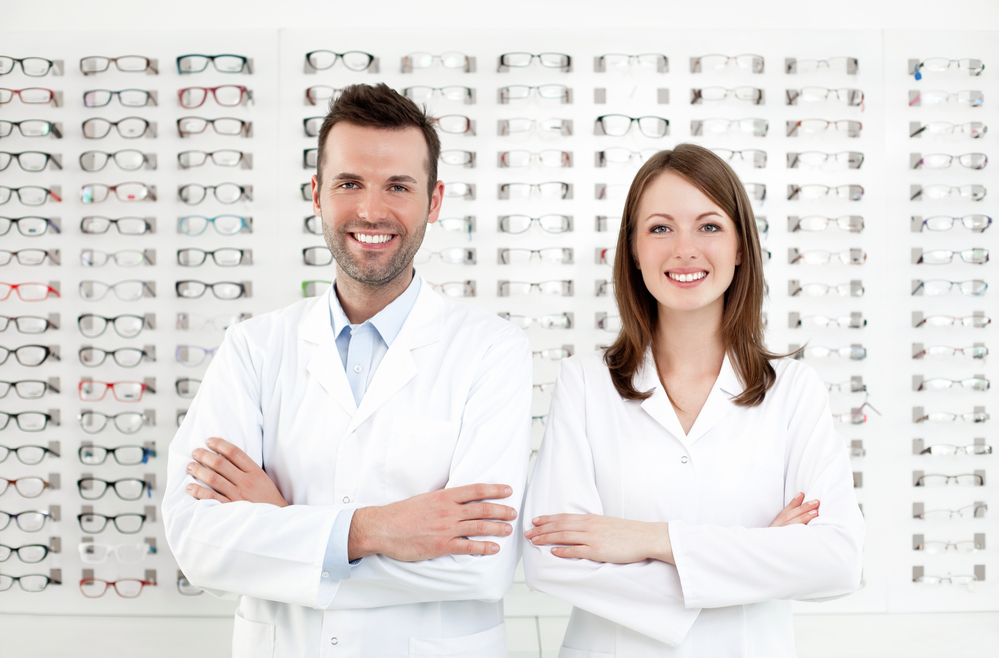 Who are Upton Vision ?
Upton Vision are your local eye care professionals since 1989.  Previously known as Upton Eyecare we have now rebranded as Upton Vision.  Our values and ethics are still the same.
We are proud to serve the local community of Upton upon Severn.  Our great optician services and vast range of luxury eyewear attracts patients from other areas including Malvern Worcestershire.  Due to our impeccable patient care we now often see patients from the Tewkesbury and Cheltenham area who regularly book eye examinations and purchase premium varifocals for their frames to enhance their vision.  
Your eye health is very important to us hence why we offer a vast range of services including a full eye examination, retinal camera and glaucoma assessment. The staff at Upton Vision takes immense pride in knowing that we provide a high level of personalised eye care to each of our patients and customers to suit your sense of style irrespective of age.  The team at Upton Vision will aid you with regards to protecting your eyes through explaining prescription glasses or sunglasses, transitions including the use of premium varifocals and UV coatings.
Let Upton Vision be the choice for your eye care.  Free car parking is opposite St Peter and St Paul church.  So Don't delay book your eye test today.
Our senior optometrist Balraj Bhupla or commonly known to his patients as 'Bal' has been an optician for over 30 years providing eye tests to the local community.  Having graduated from the prestige Aston Optometry School, Balraj has actively served the population of Worcestershire and Gloucestershire in various roles of the eye care profession. Balraj is an active member of the General Optical Council.
In Balraj's spare time he likes to spend time with his family and actively enjoys learning to play the drums.
Experienced Opticians
Our optometrists have over 30 years experience in providing high quality eyecare.
Professional & Friendly Staff
Our staff are kind, considerate and empathetic to your eye care and visual needs.
Eye Examination
We provide a comprehensive eye examination to check for visual changes and other health disorders.
Same Day Appointments
We also offer same day appointments.  We welcome patients of all ages to our practice.
Walk-In's Accepted
Priority is always given to appointments, however we do accept walk-ins.
No Extra Fees
Our prices are transparent so come visit our practice and see our wide range of luxury eyewear.
Passionate about Quality Eye Care
6 Old Street, Upton upon Severn, Worcester, WR8 0HA