Worcestershire Opticians
Upton upon Severn based optometrist who also provide Tewkesbury and Malvern optician services.
Who We Are
Upton Upon Severn based Premium Varifocal Specialist Providing Tewkesbury and Malvern Optician Services.
Upton Vision is an independent optician based in the small town of Upton upon Severn.  Upton Vision is conveniently located in Worcestershire with Gloucestershire in close vicinity.  Initially providing optometry services to the residents of Upton on Severn we now can provide patients from Tewkesbury and Malvern optician services.
The team at Upton Vision are passionate and caring with over 30 years of clinical experience in providing high standard eye tests and ensuring that you have accurate vision through our range of products including premium varifocals and designer frames.
Our staff are knowledgeable and empathetic to your needs.  We will explain to you the benefits of our lenses and frames being attentive to facial shapes and colours.
We at Upton Vision pride ourself in our standard of service in providing eye care and eyewear to suit you visual needs, personality and style.
Our aim is simple, we want to provide you with the most high quality eye care and aid you in looking your very best.
Experienced Opticians
Our optometrists have over 30 years experience in providing high quality eyecare.
Professional & Friendly Staff
Our staff are kind, considerate and empathetic to your eye care and visual needs.
Eye Examination
We provide a comprehensive eye examination to check for visual changes and other health disorders.
Same Day Appointments
We also offer same day appointments.  We welcome patients of all ages to our practice.
Walk-In's Accepted
Priority is always given to appointments, however we do accept walk-ins.
No Extra Fees
Our prices are transparent so come visit our practice and see our wide range of luxury eyewear.
As a fully equipped practice Upton Vision can offer the full range of eyecare and eye wear service.  From correcting vision with premium varifocals or contact lenses to helping you to choose the right frames to match your style.  Our experienced team have you covered.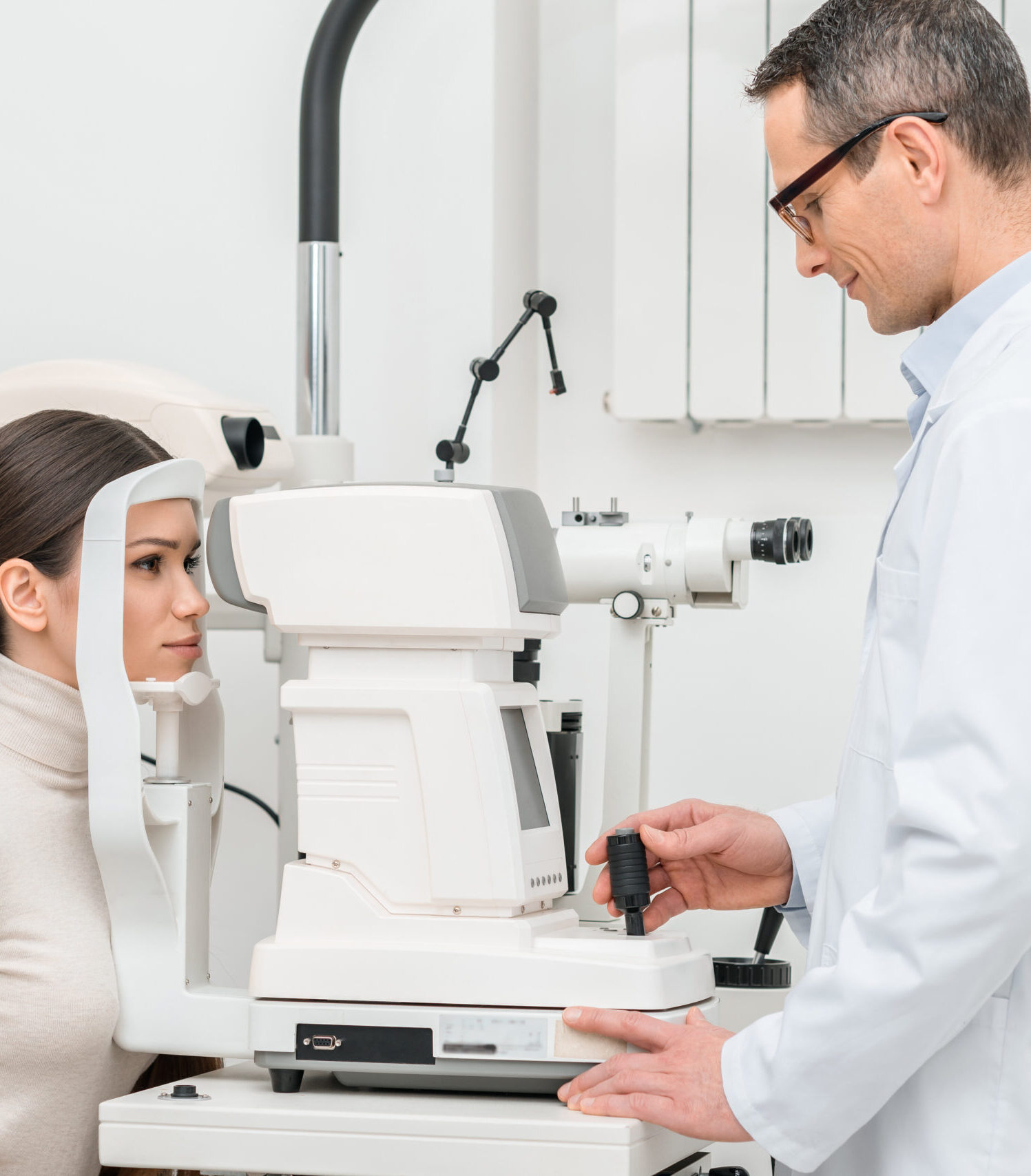 Comprehensive Eye Examination
Eye examinations are integral to detect visual changes.  Its important to have regular eye tests as other health disorders can be diagnosed such as glaucoma, cataracts & macular degeneration.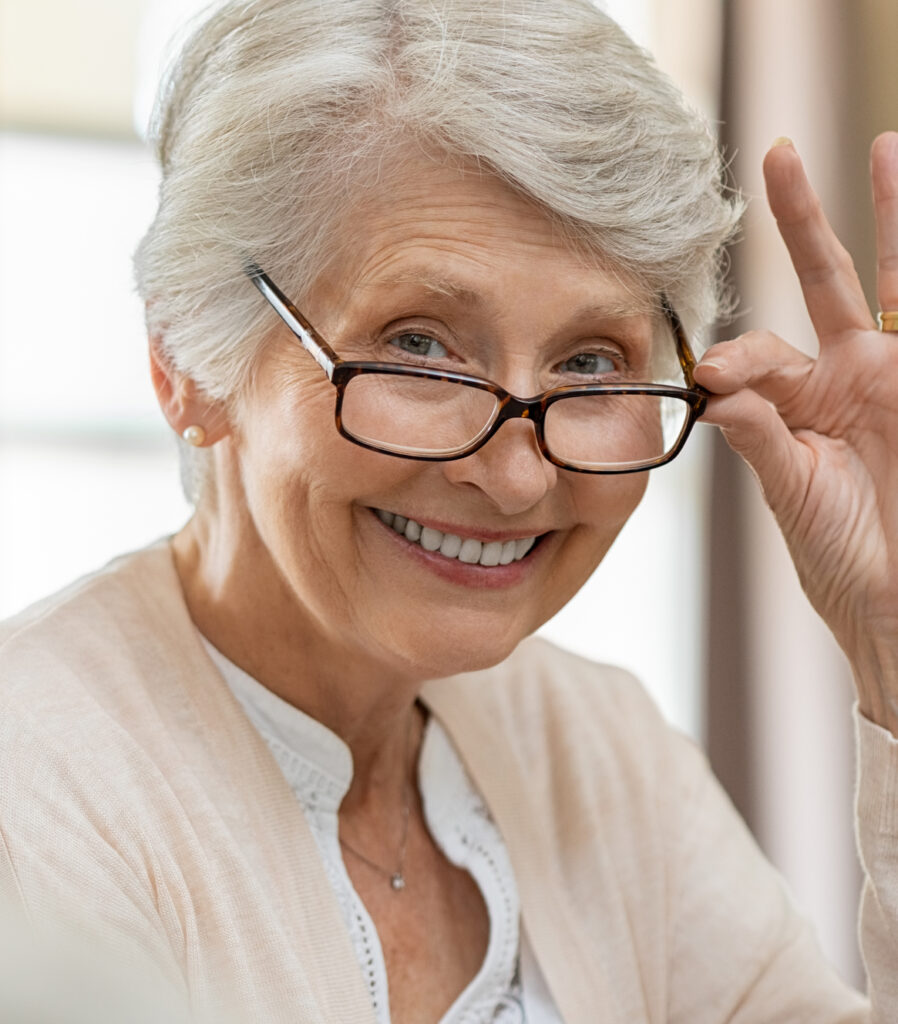 Home Eye Testing Service
We offer a home eye testing service if you are housebound and cannot attend the practice due to any mental or physical disorder.  Our opticians have over 30 years home eye testing experience.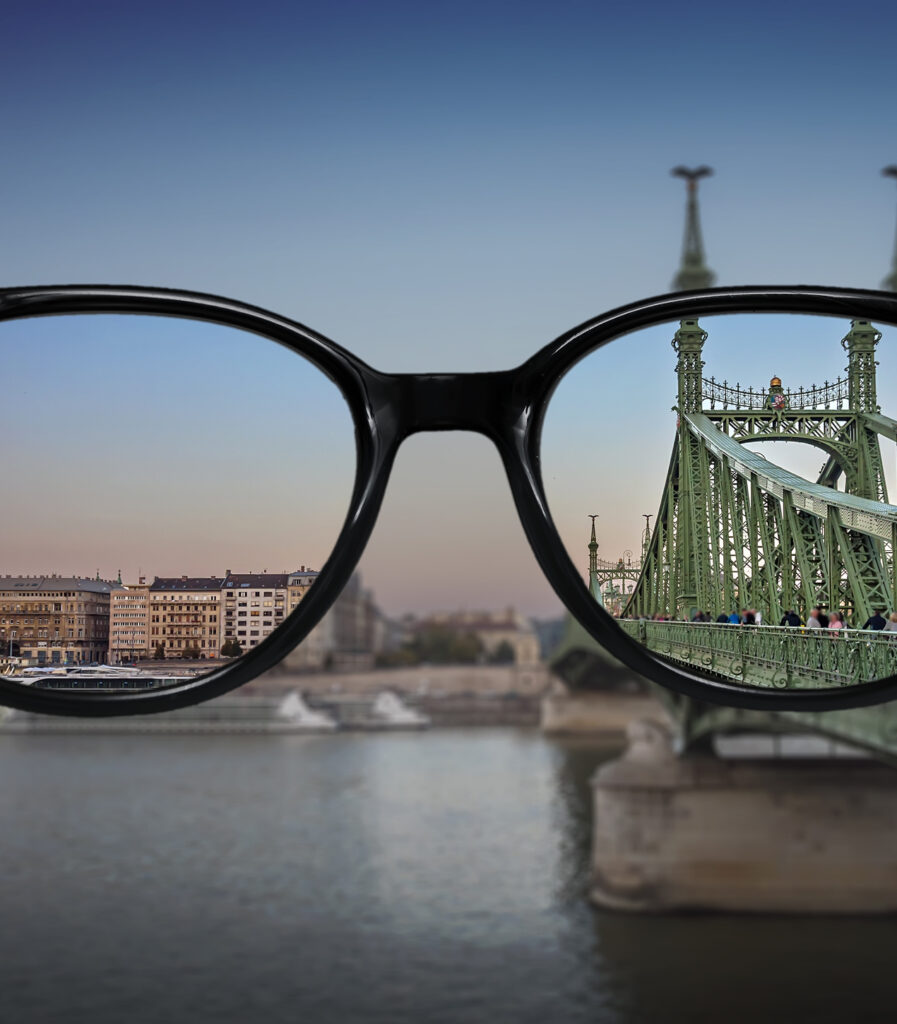 Quality Premium Varifocals
Upton Vision supply premium varifocal lenses from leading brands and manufacturers.  These lenses provide greater clarity and focus due to their smooth transition between focal points.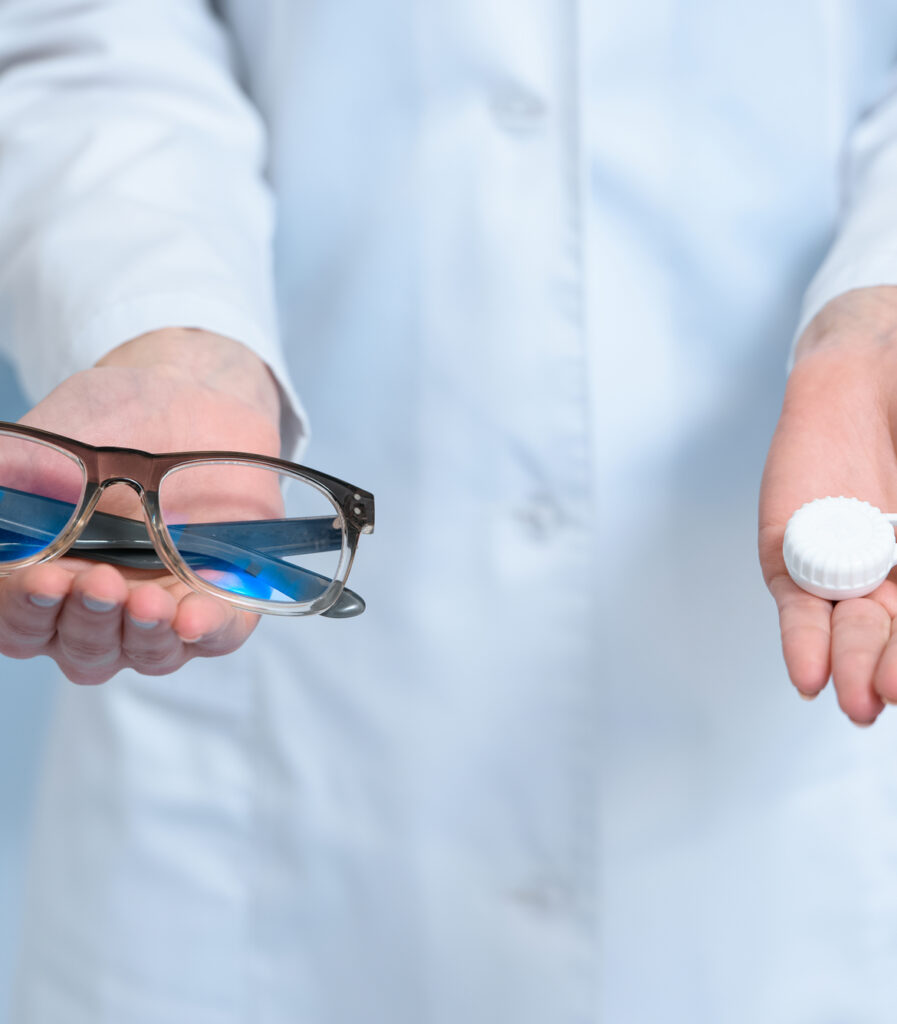 Designer Frames & Contact lenses
Visit our practice today to view our range of frames from leading designers and contact lenses from high end manufacturers.  We have eye wear to suit your needs and sense of style.
Passionate about Quality Eye Care
6 Old Street, Upton upon Severn, Worcester, WR8 0HA